Dunamu
Core values and corporate information of Dunamu, the leader in the future of fintech and blockchain
Vision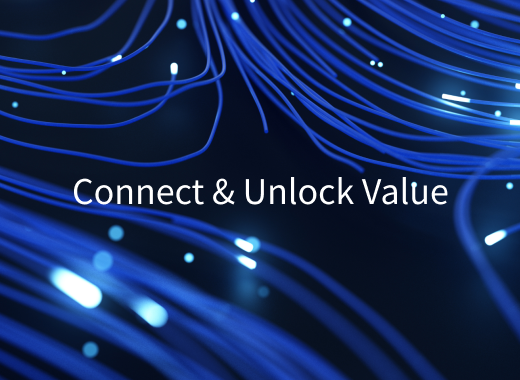 Dunamu creates new values by connecting different subjects, and earns the trust of clients with technologies beneficial to the world.
We launched Stockplus, because we were convinced that the core of the securities market will shift from desktop(HTS) to mobile(MTS).
We were also confident about the blockchain evolution, and introduced Korea's first mobile app based digital asset exchange Upbit.
We were fortunate to read the change in trends accurately, and continue to technologically develop the trade of all subjects of value to become convenient and easy for everyone.
"Now, we further challenge our borderless technological expansion to unlock previously unimaginable values."
Core Values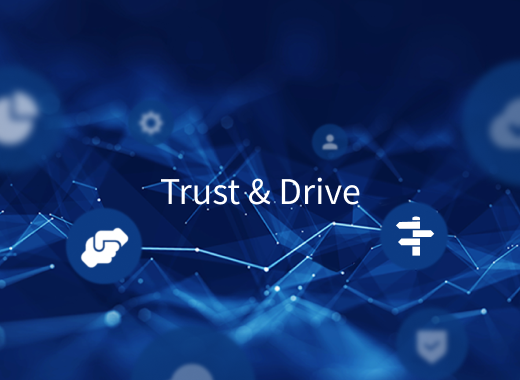 Trust

Everyone at Dunamu is an expert in their own field. Clients' trust in our services is our top priority and therefore we respect our peer's opinions and decisions. Our trust based horizontal communication culture enables us to introduce convenient and secure services.

Drive

We aim to drive faster even when we are at the lead position. Once we focus on our goal, we erase the fear of failure and seize the opportunities to lead the evolution.
Clients are at the center of all of our decisions. We always research, discover, and work for our clients. Our leaders make swift and accurate decisions based on horizontal communications.