ESG Management
Sustainable growth, future, and social responsibilities
Creating a more harmonious world
with digital technology
By issuing NFTs adopting eco-friendly blockchain technology, we fulfill our environmental management harmoniously improving among humanity, nature, and social balance.

Our mission is to fulfill our social responsibilities in climate change and power consumption by expanding the use cases of eco-friendly blockchain technology Luniverse, developed by Dunamu's subsidiary Lambda256, into the blockchain ecosystem.
Green NFT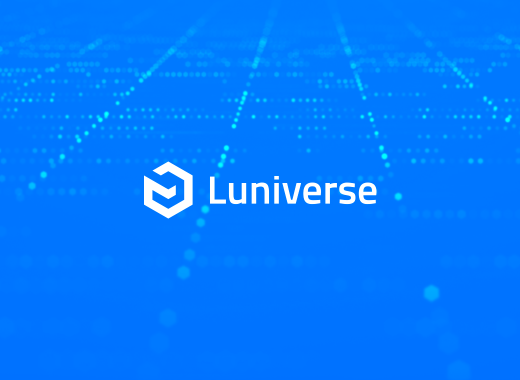 Dunamu's subsidiary Lambda256 has developed an eco-friendly and low-carbon emissions NFT issuing technology. This technology using blockchain cloud service Luniverse can mint NFT without mining virtual assets.
Luniverse adopted LPoA (Luniverse Proof of Authority) as a consensus algorithm to dramatically reduce the power consumption, providing an environment where anyone can easily issue low-carbon NFTs.
Luniverse, the eco-friendly blockchain cloud service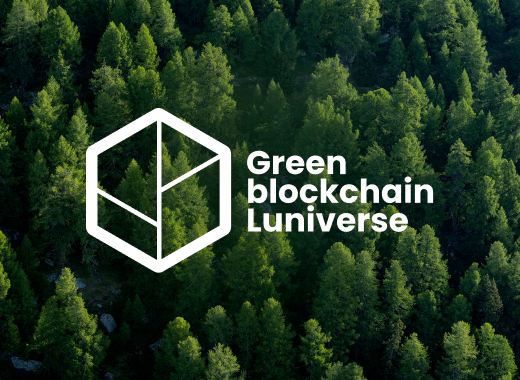 Dunamu's subsidiary Lambda256 aimed to provide an eco-friendly blockchain cloud service in 2019 with the launch of Luniverse, capable of minimizing carbon emission while maintaining a high level of efficiency available at an inexpensive gas fee with the adoption of Luniverse Proof of Authority(LPoA). Luniverse mainnet's energy consumption and carbon emission output has been certified by the world's largest classification society, DNV.
Furthermore, in an effort to establish sustainable growth and construct an eco-friendly blockchain ecosystem, Lambda256 joined the Crypto Climate Accord(CCA) to participate as a supporter of global digital asset industry's decarbonization.
Comparison of Annual Power Consumption by Blockchains